This is going to be a crazy large blog post because I can't narrow down these photos any further, and because this is my sister's family, so of course I have to show off my beautiful tiny nieces and adorable nephew.  I flew out to Arizona in early December to meet these sweet girls and of course I had to bring my camera – how could I not!   Olive and Hazel are identical, although Olive is a bit bigger than Hazel so we were able to tell them apart.  Big brother Luciano (Luca) is such a sweet brother to them, also a hilarious goofball of a toddler who was a lot of fun to watch and play with. We couldn't leave him out of the fun!
I absolutely love working with multiples, especially as babies.  It gives the opportunity to not only document their tiny little features like with any newborn, but with a twin I also get to capture their bond.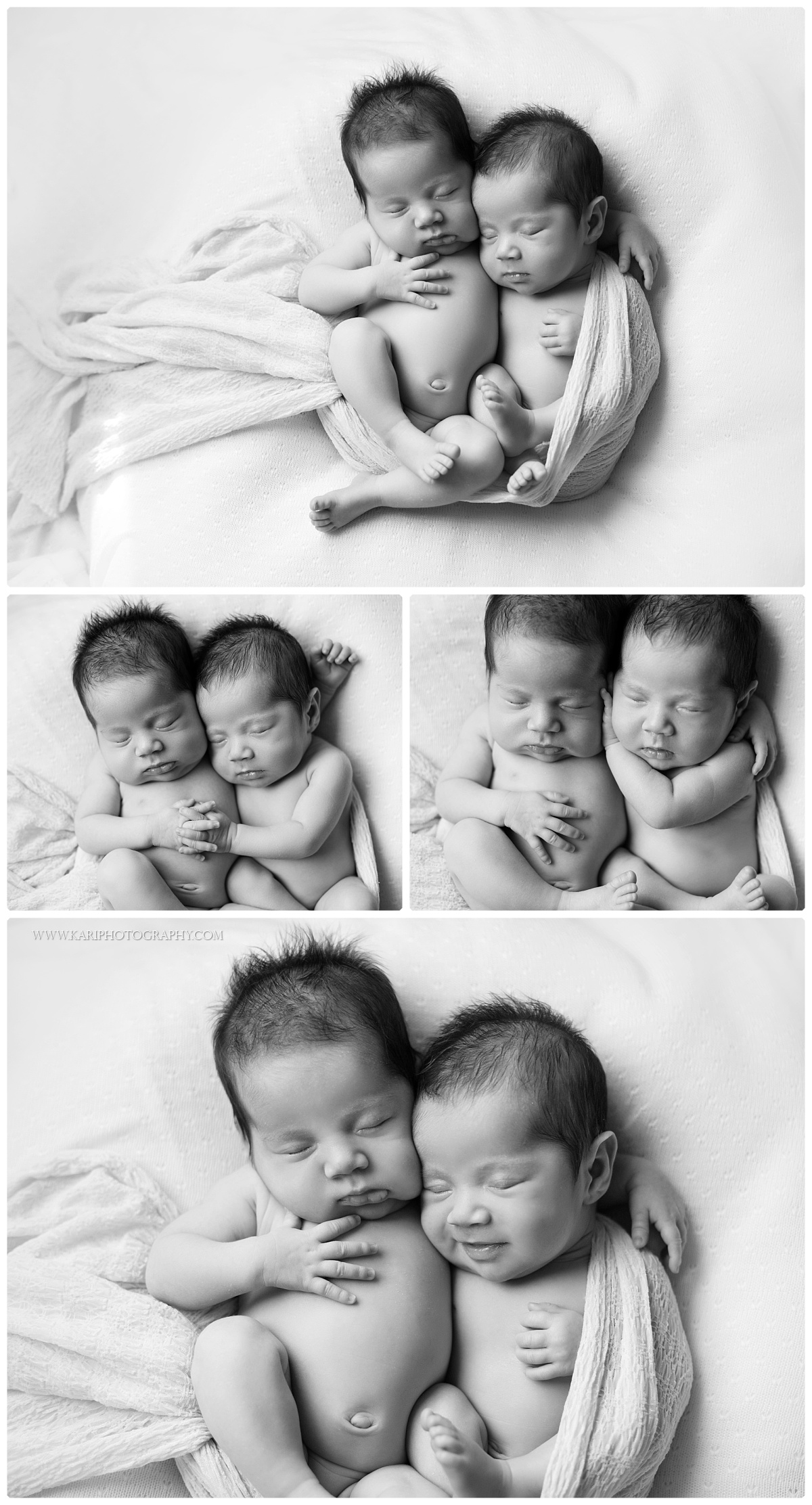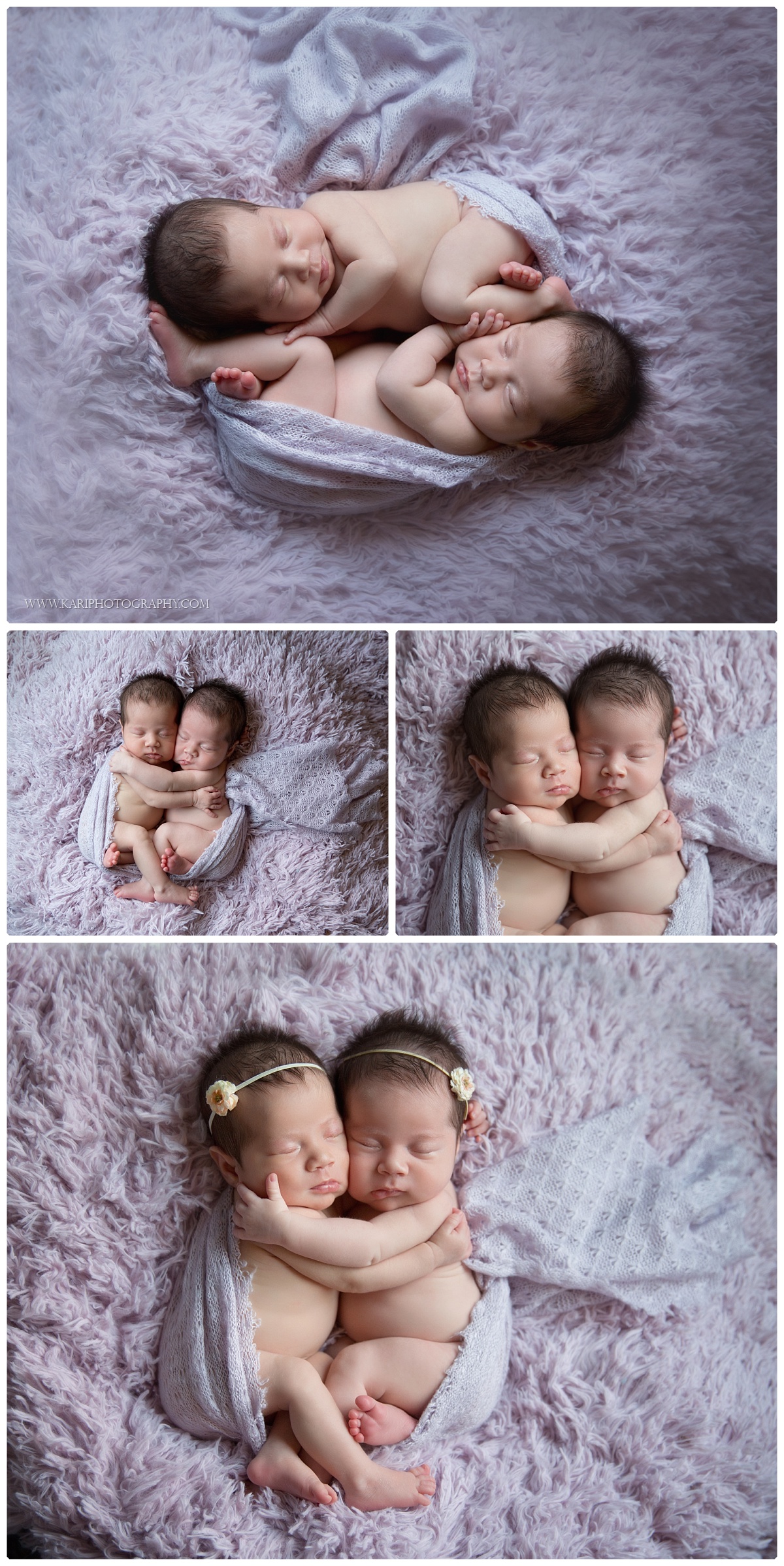 Their bedroom has pink and teal accents, so I brought along these hats to match the theme.
The silly faces of Olive!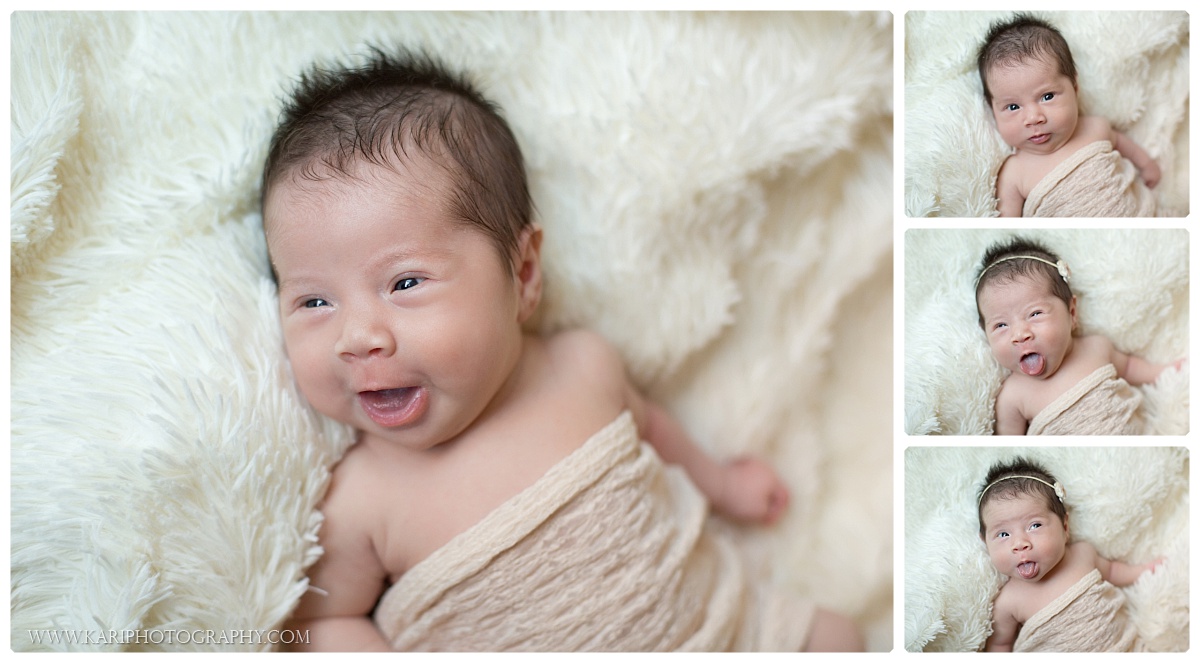 My husband and I offered to babysit to Ginny and Anthony could go out and catch a movie.  Since Luca didn't want to hold still long enough for photos with his sisters earlier, we were able to get him interested while mom and dad were away.
As Luca fell asleep, we got sneaky and posed him with his sisters 🙂  He'll thank us later!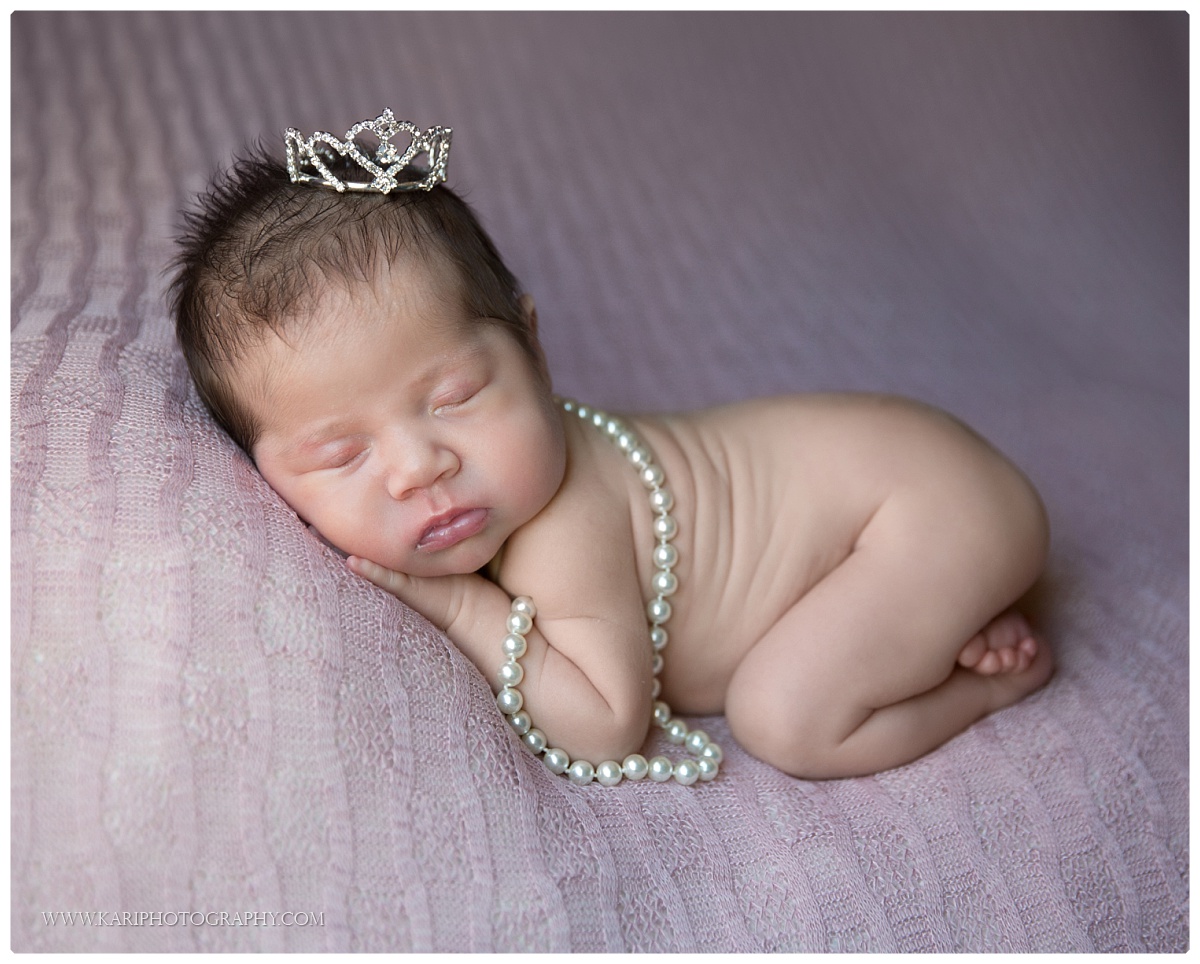 With Mommy!
Silly Luca didn't want to stop moving for a second, so the family photos are a bit crazy, although looking at them now I think it gives them character!
Of course I had to get them in Daddy's hands.  This is always a favorite of mine.  It shows you just how small they are, and years down the road they  can see how they fit right into their father's hands.